VR makes 3d design process faster by bringing complete navigational freedom and improved spatial awareness to Maya. Research has shown that VR production tools like MARUI speed up asset creation up to 34% while preserving existing pipelines.
Recent groundbreaking research has shown that VR is faster for industry professionals across many tasks. Rigging (32% faster), skin weight painting (28% faster), posing (34% faster), and a "complete pipeline task" (15% faster) are some of the workflows tested at labs across the world so far*. Try MARUI today and test it out yourself!
Seamless pipeline integration
MARUI works hand-in-hand with Autodesk Maya as a plugin, which means your artists can use the powerful functions they know and love right inside the software they're already familiar with. Just drag and drop – no installation necessary. Your pipeline remains intact and you can easily switch in and out of VR when you need to – without having to learn an entirely new software.
VR sickness is a thing of the past
Many people have memories of feeling ill when using VR. This mostly comes from early-generation devices and apps with lots of horizontal movement. In MARUI, the scene is stationary, so MARUI users don't experience VR sickness. On top of that, MARUI reduces carpal tunnel, neck and back pain, and allows you to change your working position as needed for a healthier working style.
VR is useful for production, even for media which won't ultimately be viewed in VR
Just like The Lion King was made for cinemas but produced using VR, so too is MARUI designed for all projects – not only those which will end up being viewed in VR. Many of our users model and animate for conventional games and 3DCG as well – they love the freedom, speed, and inspiration of working natively in VR even if the final product will not have a VR component.
Future-proof your pipeline
Hollywood has made the move to VR in production. Studios are next. More and more companies are jumping on the power of VR/AR to catapult their creation processes into the 21st century. By adopting MARUI, you can easily integrate this technology into your creation processes and avoid being left in the dust.
What our users are saying:
"After I started Tilt Brushing, I HATED Maya. It was so slow, and it could never capture my ideas like VR could. But ever since I downloaded Marui this year, I feel like I found this secret key that unlocks Maya. EVERYTHING just flows out, and I'm more willing to spend a majority of my modeling time in Maya vs other VR design programs. I realized how new this all was, and that this tool was literally the only way to make professional 3D models in VR."
"MARUI brings to Maya the logical next step. Parallax galore to better judge the dimension of your actions."
"What makes MARUI great is the ability to move naturally in the 3d environment. This makes 3d work so intuitive that it will be difficult to ever return to the screen, keyboard, and mouse again."
"We have used the plugin for 3 projects to date...We use it so that our 3d designers can quickly buildup and test VR and AR environments in Maya. This speeds up our design process immensely. It should be standard integrated in Maya."
"Modeling and animation process are faster and more intuitive to make with MARUI because you have more freedom and flexibility to navigate your scene, you can scale up or down, spin around the scene and position yourself in the most effective spot to make the adjustments you have to make, also it is much more fun."
HTC Vive / Pro, Oculus Rift and Touch, Windows MR
Varjo VR-1, Pimax, Valve Index and Knuckles, Logitech VR Ink
Massless Pen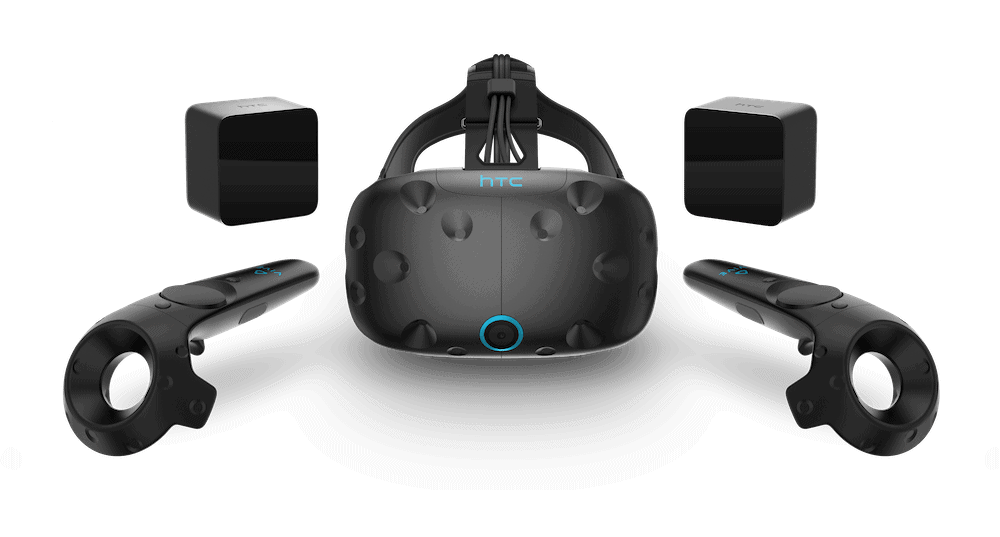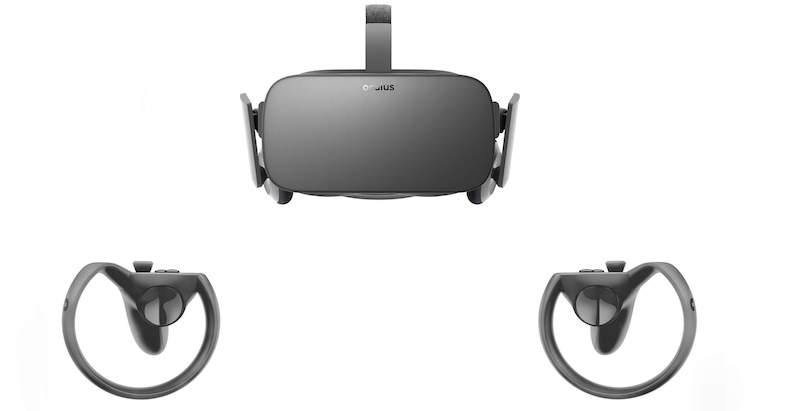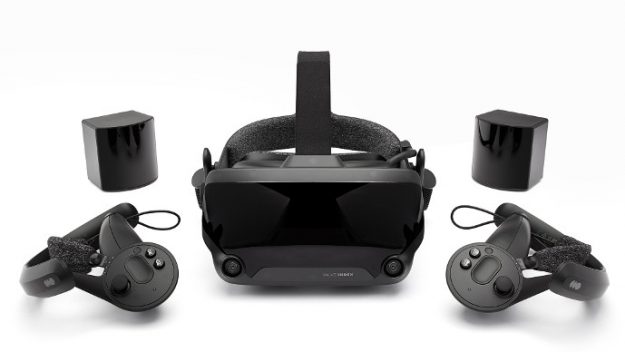 Environment
・Support for Oculus Rift, HTC Vive, Varjo VR-1 and all WindowsMR headsets
・OpenGL and Direct 3D display fully supported
・Navigate the VR scene with the controller (multiple modes available)
・Use CubeMaps to display your own VR background
・Shader Support (DX10 / DX11)
・Viewport 2.0 lighting, shading, texturing, and transparency display
・Shadows and Ambient Occlusion rendering
・Full resolution of the VR headset for optimal display quality
・Support for HTC Vive Trackers
・Supporting audio clips in the timeline
・Support for LeapMotion and 3dRudder
・Includes a 8-page performance guide to optimize your PC and settings for VR








Basic
・Three different interaction modes: 2D, 3D, and 'Laser-Pointer'
・Save an unlimited number of viewpoints in the Maya scene
・Set scene scale to match real-world units (meter, inch, …)
・Take the point of view of Maya cameras (look-through-selected)
・Create Maya cameras from your VR point-of-view
・See the view of any Maya camera in VR (CamView)
・Gamma correction in VR
・Use Maya tools in VR – edit the scene in real-time in VR
・Component level modeling: Polygon Faces, Edges, Vertices, NURBS CVs
・6DOF editing tool: super fast object interaction
・Polygon editing tools: Cut, Insert-Edge-Loop, Extrude, Quad-Draw tool
・Curve tools to draw NURBS curves in 3D in VR
・Access the Maya shelf in VR, including your own shelf items
・Use Maya windows in VR (Outliner, Attribute Editor, Hypershade, …)
・Floating HotKeys for fast feature access
Advanced
・Define your own controller button mappings with a simple-to-use UI layout editor
・Constraints to connect Maya objects and VR devices and record animations
・Scripting API : write MEL or Python scripts to fit MARUI to your needs
・Access to HMD and Controller data (position/rotation) through scripting
・Build your own menus and assign custom functions to controller buttons
・Receive script callbacks from within VR
・Utility scripting functions for easy VR scene editing
・Different UI Layouts: polygon modeling, NURBS, animation, and lighting/rendering
・Capture videos in VR, either from your own POV or an arbitrary viewpoint
・Webcam streaming for AR/MR
・AR mode with Ovrvision.com cameras
・Voice recognition: use voice commands to control Maya in VR
・Gesture recognition AI: teach Maya to recognize your hand gestures as commands
・Complete step-by-step tutorial in VR that explains how to use MARUI
・Rest your arms in your lap while working with the controller-offset feature
・Collaborate with a user on the keyboard and mouse in real-time
・Desktop mirror window, allowing others to follow your view in VR
・VR Keyboard for numeric input, including a Numpad
・See and interact with your Windows Desktop in VR
Limitless 3D design with VR/AR
Overhauled version of software has been developed in collaboration with 3D artists…
A to Z of VR content production
We introduce MARUI-plugin that allows you to connect Maya to VR devices…
Introduction to the MARUI VR Plugin for Maya
My guest creator today is Max Krichenbauer, a former technical director at Trixter…
Edit Blender scenes in VR/AR with BlenderXR
Japanese developer MARUI-Plugin has released BlenderXR, a free virtual and mixed reality…
MARUI brings VR modelling and animation
MARUI is a plug-In for Autodesk Maya and Blender that allows 3D CGI Artists to animate and modelling….
MARUI Bring VR Support To Popular 3d Tools
Maya, the paid tool from Autodesk, and Blender, a free and open source alternative…
Initial research cited on this page can be found here.
Future studies are also underway using MARUI, please be sure to check back for more!