modeling, animation, rendering/lighting in VR
MARUI is a plug-In for Autodesk Maya that allows you to do your modeling and
animation work in VR with an Oculus Rift, HTC Vive, or Windows MR headset.
It helps you streamline your workflow and can reduce your production costs by up to 50%.
Latest update: v.3.0.2  Nov 12, 2018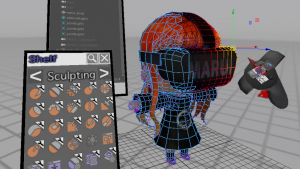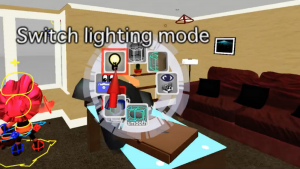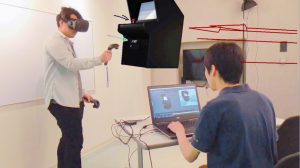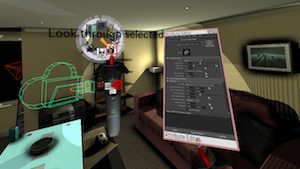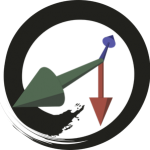 "MARUI-PlugIn is the answer for fast prototyping and interaction in VR. Guardian Airwaves produces training modules for Public Safety Professionals and First Responders which are required to be authentic and accurate simulations. MARUI's Support Team is extremely helpful, immediate, knowledgeable."
Lisa Revell – AR/VR Developer