Update to the Latest Version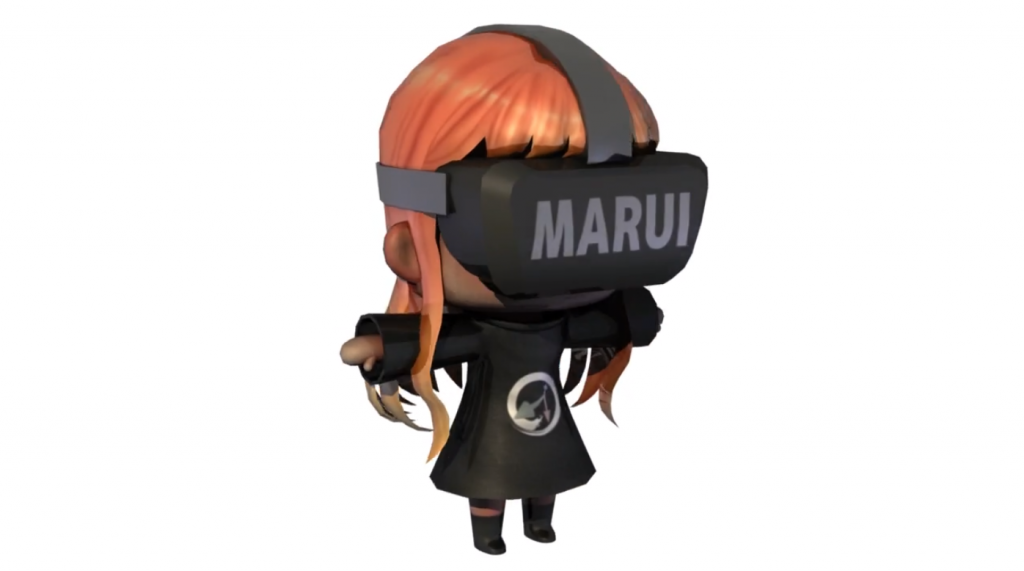 MARUI v.2.1.2
– new Cursor-Offset feature: work with your hands resting in your lap while looking up
– Improved Extrude Tool: simpler and faster low-poly modeling
– new QuickDrag Tool: quickly and intuitively reposition objects
– new CreateJoints Tool: make your animation rig in VR
Learn how to use MARUI step by step with online tutorial videos.
Minimize your learning costs.
For a complete explanation of all the features of MARUI, please refer to the documentation.
My PC is not "VR-ready". Can I still use MARUI? What about very large or complex scenes?
MARUI does not require any specific hardware. Display performance will depend on the Maya scene you wish to open.
You can check if your scene is too complex for VR on your PC by enabling frame rate display in Maya (Display ⇒ Heads Up Display ⇒ Frame Rate).
Move the camera and observe the frame rate at the bottom of the viewport.
If you reach more than 120fps, the scene will display smoothly in VR (60fps per eye).
If you achieve between 60fps and 120fps, jittering may occur (30fps per eye).
If you cannot reach 60fps, we do not recommend trying to view the scene in VR.
Try hiding parts of the geometry or switching to wireframe display to improve performance.
How does MARUI protect me from identity theft and credit card fraud?
We are using PayPal as a payment service. PayPal protects your identity and payment information.
We do not see your credit card information and can neither lose it nor overcharge you.
Do you provide support? In what languages?
I lost my username / password. How can I get it back?
Please contact us at support@marui-plugin.com
When and how can I cancel my subscription?
You can cancel your subscription at any time in your PayPal account under:
Payments ⇒ Manage pre-approved payments ⇒ 株式会社MARUI-PlugIn.
Your username, password, and license remain valid until the end of the subscription period.
Do you provide educational licenses?
MARUI is free to use for students, teachers, and staff members at educational institutions. This license only covers educational use of MARUI and may not be used commercially. Please contact us at support@marui-plugin.com to request an educational license.
We provide beneficial tips for your works every month. Check all the mail magazines to master MARUI.